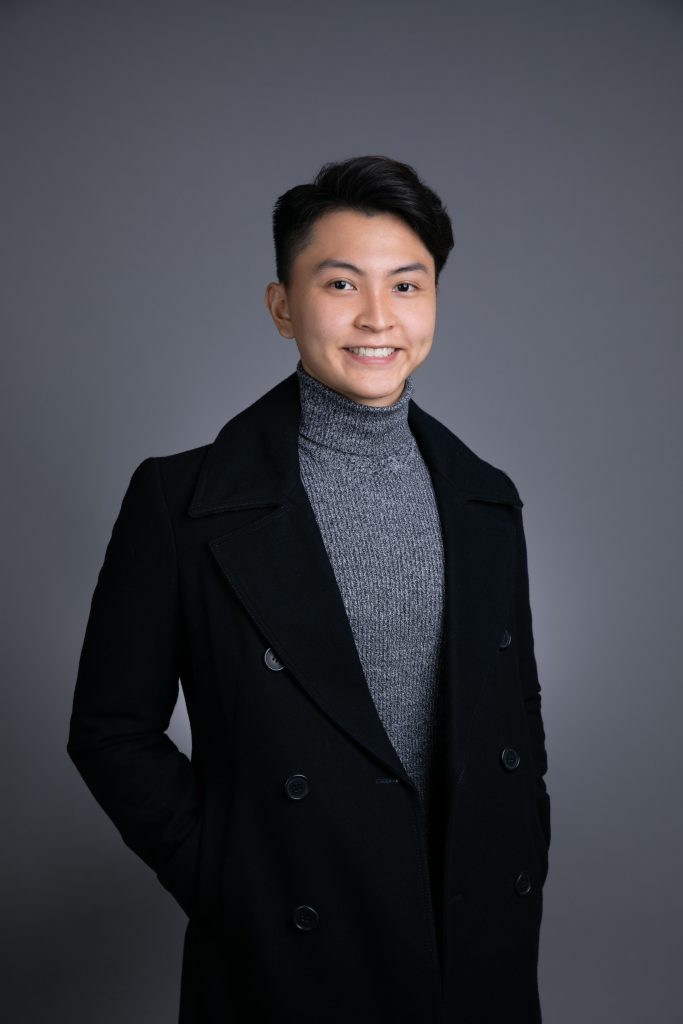 Dr. Jack Hau Kwan Chak D.C.
Doctor of Chiropractic, Palmer College of Chiropractic
Certificate of Attainment, National Board of Chiropractic Examiners (USA)
Certificate of Registration, Chiropractors Council of Hong Kong
Extremity Certification, International Boards of Extremity Chiropractors (IBEC)
Member of China Hong Kong Macao Chiropractic Association
Dr. Jack is an avid life enthusiast who dedicates his time and his energy to optimize everyone's spine health.
Graduated with a Doctorate degree from the fountainhead of Chiropractic, Palmer College in Davenport, Iowa. His job is to serve the community, by assisting and guiding everyone to achieve their health goals and ideal lifestyles spinally, physically, mentally, and nutritionally.
Dr. Jack's life revolves around sports, outdoor adventure, and reading, with swimming, weightlifting, and backpacking being his passions.
Since the beginning of his chiropractic career, Dr. Jack has worked with athletes, children, and elders, mainly focus on developing lifestyle with healthy spine patterns to maximize their peak performance.
"You already know what the right thing to do is. You just gotta do it."
– Jocko Willink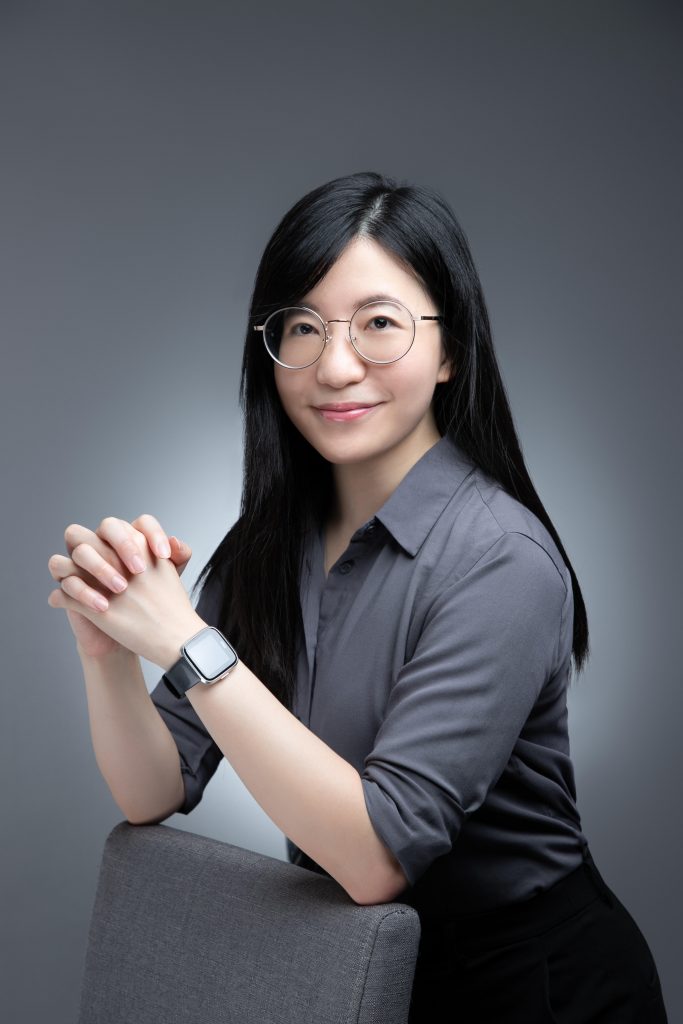 Dr. Jacqueline Ng
Bachelor of Chiropractic Science (Honours) International Medical University of Malaysia
Member of The Chiropractic Doctors' Association of Hong Kong (CDAHK)
Member of Association of Chiropractic Malaysia (ACM)
Registered Chiropractor in Hong Kong
Registered Chiropractor in Malaysia
Dr. Jacqueline is a Malaysian chiropractor that loves to explore and experience the world outside of her comfort zone.
She chose to be a chiropractor because she believes in holistic and natural approach which helps to improve the body's ability to heal and recover, as well as to acheive a healthy body, mindset and lifestyle.
She has years of experience in using chiropractic technique to help people with musculoskeletal and nervous system conditions by restoring their body's alignment and ability to heal.
She is a passionate person that loves to help people from all walks of life, to restore spinal alignment and balance within their body and improve their quality of life.
She is a optimist who loves to encourage people to live their lives to the fullest potential by ensuring their body and mindset is up to task for that.
She loves swimming and goes to gym regularly, staying active and vigilant to help people to get back to their healthy routine and optimise their body's performance.
Quote:
"Don't take your health for granted, treat your body, mind and spirit well in order to be the best you can be!"